Person:


Herrera Dappe, Matías
Transport Global Practice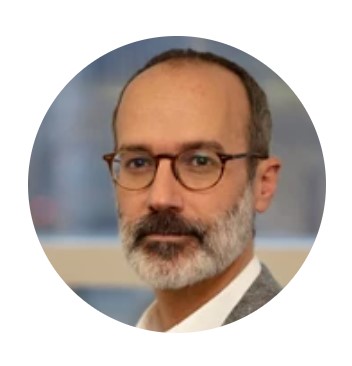 Fields of Specialization
Infrastructure economics

,
Private sector participation

,
Performance benchmarking

,
Competition

,
Regulation

,
Ports

,
Logistics

,
South Asia
ORCID
External Links
Departments
Transport Global Practice
Biography
Matias Herrera Dappe is a Senior Economist in the Transport Global Practice of the World Bank. He has worked in the field of infrastructure and economic policy for more than 15 years, focusing on the economics of infrastructure investment, particularly transport, performance benchmarking, competition, and auctions. Before joining the World Bank, he worked in consulting and think tanks advising governments and companies in Latin America, North America, and Europe. He has written extensively on the topics mentioned. He holds a PhD in economics from the University of Maryland, College Park.
Publication Search Results