Person:


Ohnsorge, Franziska L.
Prospects Group, The World Bank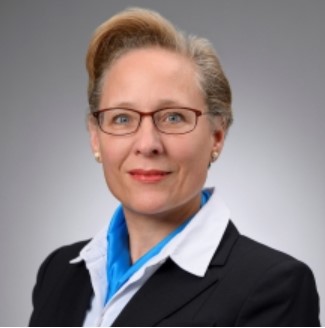 Fields of Specialization
International macroeconomics

,
Financial sector policy
External Links
Departments
Prospects Group, The World Bank
Last updated
January 31, 2023
Biography
Franziska Ohnsorge is Manager of the World Bank Group's Prospects Group. Prior to joining the World Bank, she worked in the Office of the Chief Economist of the European Bank for Reconstruction and Development and in the African, European, Strategy and Policy Review Departments of the International Monetary Fund. She is a Research Fellow at the Center for Economic Policy Research and a Research Associate at the Center for Applied Macroeconomic Analysis.
Publication Search Results