Person:


Strokova, Victoria
Jobs Cross-Cutting Solutions Area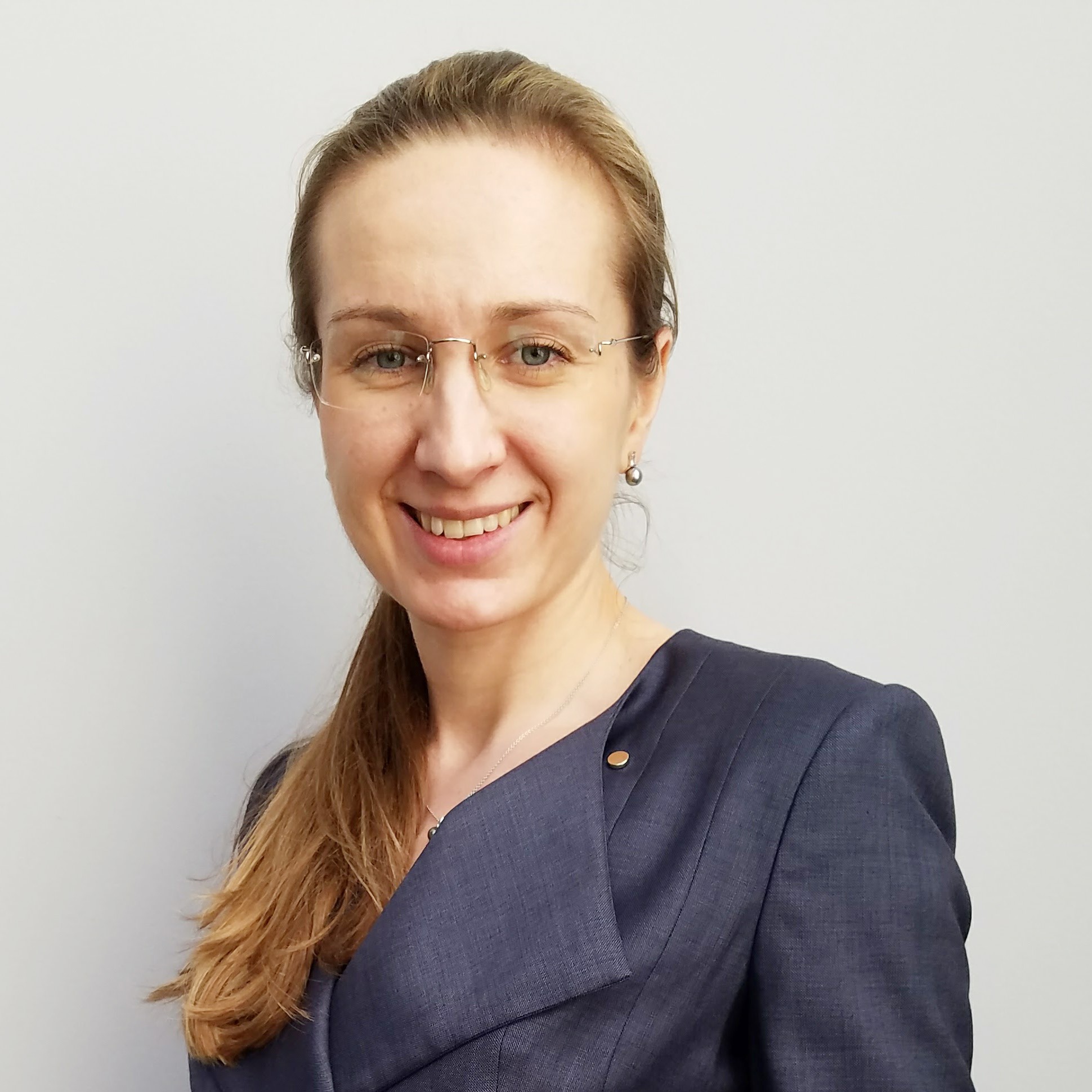 Fields of Specialization
Labor economics

,
Social protection and labor

,
Employment policy

,
Jobs
Departments
Jobs Cross-Cutting Solutions Area
Last updated
January 31, 2023
Biography
Victoria Strokova is an economist in the Jobs Cross-Cutting Solutions Area at the World Bank since September 2014, where she leads several jobs diagnostics and country engagements focused on identifying jobs challenges and solutions. Previously she worked in the Social Protection and Labor Units in the Latin America and the Caribbean Region, which she joined as a Young Professional in September 2013, and the Europe and Central Asia Region, where she worked as a consultant for three years. Her analytical work and policy dialogue focused on the issues of social safety nets spending and performance, activation policies and work incentives, and political economy of transfers and taxes. She has coauthored numerous country-specific research and policy papers and contributed to several poverty assessments, public expenditure reviews, and regional reports (including "Activation and Smart Safety Nets in the Western Balkans" and "Efficiency and Equity in Social Sector Spending in EU New Member States"). Victoria has a master's degree in public policy from the University of Chicago, where she trained extensively in quantitative methods, including econometrics and program evaluation.
Publication Search Results