Poverty and Equity Global Practice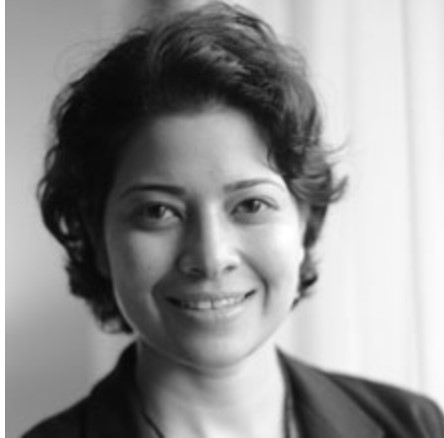 Fields of Specialization
Development economics

,
Applied microeconomics

,
Innovation and technology policy

,
Agriculture and rural development

,
Poverty
External Links
Departments
Poverty and Equity Global Practice
Last updated
January 31, 2023
Biography
Aparajita Goyal is a Senior Economist in the Poverty and Equity Global Practice of the World Bank. Her work focuses on microeconomic issues of development, with a particular emphasis on technological innovation in agriculture, access to markets, and intellectual property rights. Her research has been published in leading academic journals such as the American Economic Review, Journal of Human Resources, Journal of Development Economics, and has also been featured in popular press such as Frontline, The Economist, Wall Street Journal, amongst others. She has previously worked in the Development Economics Research Group, Office of the Chief Economist for Latin America region and recently in the Agriculture Global Practice, since joining the World Bank through the Young Professionals Program. She holds a PhD in Economics from the University of Maryland, an MSc from the London School of Economics and a BA in Economics from St. Stephen's College, University of Delhi, India.
Publication Search Results