Person:


de la Fuente Meraz, Alejandro
Poverty and Equity Global Practice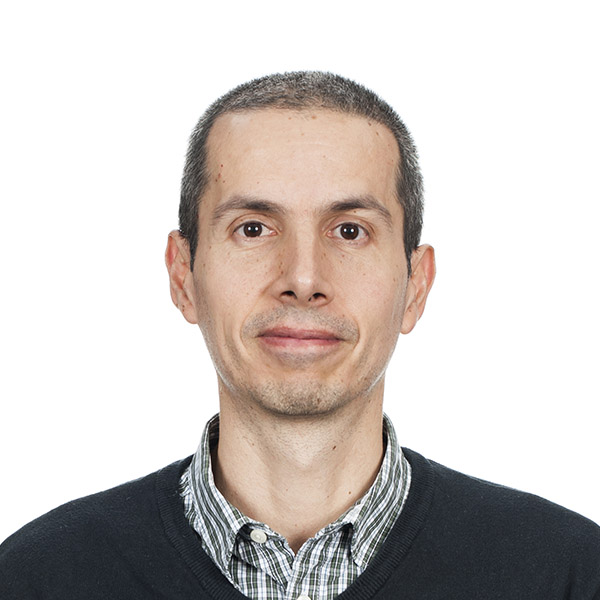 Fields of Specialization
Poverty analysis

,
Food security

,
Program evaluation

,
Risk and vulnerability
Departments
Poverty and Equity Global Practice
Last updated
January 31, 2023
Biography
Alejandro de la Fuente is a senior economist at the World Bank's Poverty and Equity Global Practice. His current work involves providing policy advice and technical support to African governments on poverty analysis, food and nutrition security, program evaluation, and risk and vulnerability. Past engagements at the World Bank have involved working and leading projects on poverty, natural disasters, and weather insurance in countries in East Asia and Latin America and the Caribbean. Previous experience outside the Bank includes working for the Human Development Report Office at the United Nations Development Program, the International Strategy for Disaster Risk Reduction Secretariat, the Inter-American Development Bank, and various positions at the Ministry of Social Development and the Office of the President in Mexico.
Publication Search Results